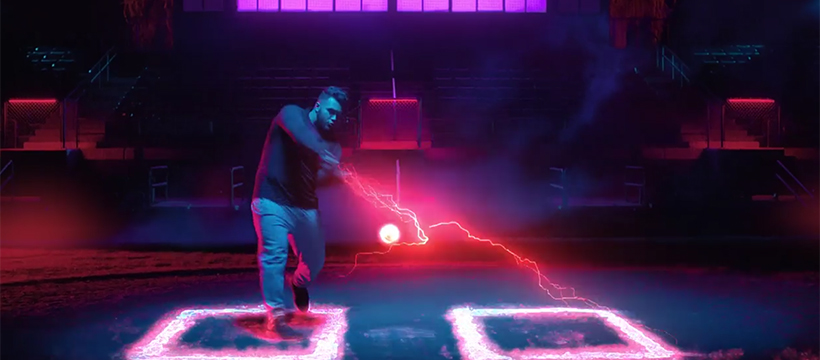 See Easton's Ad Filmed in Sam Lynn in 2019. Ad was shown across all platform on Internet and TV.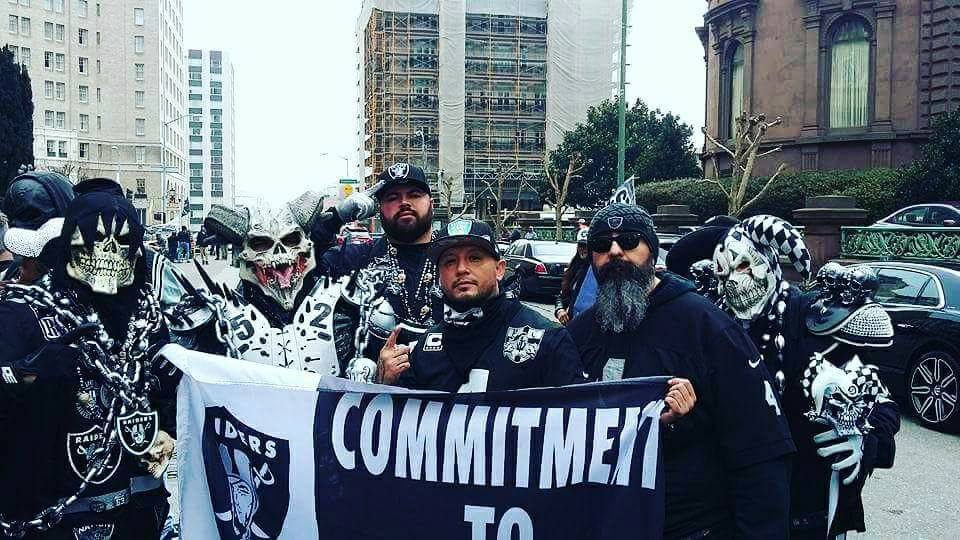 Raider Crusader Fan Fest are held at Sam Lynn. Once a year event held in May.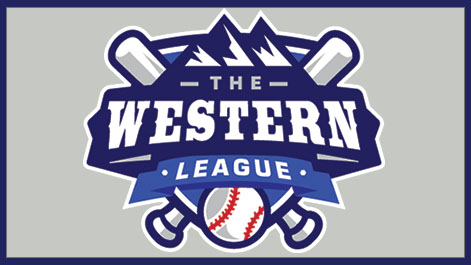 Independent Professional Winter League that plays in Sam Lynn in February. 2019 is inaugural year of the Western League. All four teams play at Sam Lynn.